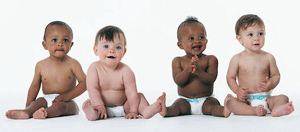 We urge your support for S2616, an important bill that prohibits the sale of unsafe supplemental mattresses designed for children's products.
Importantly, a number of retailers are working to stop selling supplemental mattresses due to the hazards they pose to children. Toys R Us, Sears, Kmart, Buy Buy Baby and Wayfair state that these products are never sold in their stores or online.
We urge the New Jersey Senate and the full New Jersey Legislature to immediately pass this bill to protect the infants and young children of New Jersey.
For the full letter, click here.