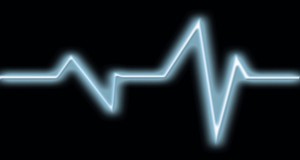 Consumers Union, the public policy arm of nonprofit Consumer Reports, writes to inform you of our strong opposition to the American Health Care Act (AHCA) passed by the House of Representatives and to urge you to make preserving  consumers' health and financial security your top priority as the Senate works on its companion legislation. As a nonpartisan, independent organization that, for more than 80 years, has advocated for products, marketplace practices, and policies that best protect consumers, we believe any Senate legislation must follow the fundamental tenet in the medical profession to "do no harm."
To achieve this–and fulfill the President's promises–your bill must not increase the number of uninsured Americans, add to the cost of coverage or care, or cut benefits. It specifically must protect the 1 in 5 Americans–children, adults, seniors, and people with disabilities–who receive their coverage through the Medicaid program. This requires preserving the structural foundation on which that program rests, bringing critical resources to the states to preserve consumers' health, and the important eligibility expansion adopted in the majority of states. Additionally, legislation must not undermine the stability of the Medicare Trust Fund.
We will oppose any Senate bill that does not:
Protect and preserve the current structure and financing of Medicaid;
Protect and maintain the Medicaid expansion;
Maintain or improve current coverage levels (the number of uninsured consumers should not increase);
Maintain or decrease the current consumer cost-sharing burden and covered benefits (consumers should not experience higher out-of-pocket costs or reduced benefits).