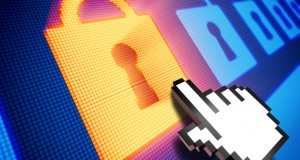 As cars become increasingly networked, including through advances in automation and communication technologies, companies and regulators alike should make the protection of consumers' data a top priority.
Consumers deserve to know what data their car is collecting and transmitting, and who has access to this information. They should be able to trust that companies are legally obligated to protect their privacy and the security of their data. This trust is important not just for consumers themselves, but also for the broader acceptance and successful deployment of advanced features—including lifesaving safety systems—across the marketplace.
Accordingly, Consumers Union supports requiring vehicle manufacturers and suppliers to meet baseline, enforceable standards to protect consumer privacy and data security, which are too important to be left to voluntary measures alone.
For the full comments, click here.