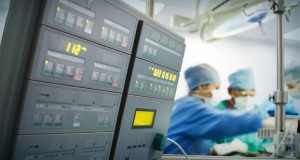 Comments to the Department of Health and Human Services regarding CMS-9957-P – Patient Protection and Affordable Care Act; Program Integrity: Exchange, SHOP, Premium Stabilization Programs, and Market Standards.
Consumers Union looks forward to seeing revised rules and working with HHS and others to ensure that the FFE and State Exchanges provide robust and comprehensive protections in the best interest of consumers.
For full comments, click here.