"It feels like a snake wrapped around your chest," says a thirteen-year-old Denver girl describing the effects of an asthma attack. Her heartbreaking story was recently chronicled by the Denver Post in a series called The Long Shadow. The teen is one of nearly 10,000 Denver public school students who struggles just to inhale every day as part of an ongoing health crisis in the city.
| | |
| --- | --- |
| A recent study by the American Lung Association found Denver is 12th in the nation for worst asthma-causing smog, and the city says pockets of childhood asthma cases cluster along I-70, where this same teen girl lives. Transportation is one of the biggest contributors to smog in Colorado, so this isn't a coincidence, but it is a preventable tragedy. Colorado can do more to improve the air, and the health of its residents, by transitioning to zero-emission vehicles that not only pollute less, but save drivers thousands of dollars in fuel and maintenance. | |
Problem is, getting your hands on an electric car in Colorado isn't nearly as easy as it should be. In a new survey by Consumer Reports, only 36 percent of Colorado car shoppers said they saw a plug-in electric vehicle available to buy the last time they were at an auto dealership. That's less than the national average. And Coloradans tell us they are seeing fewer advertisements for electric vehicles than the average American, according to this latest survey. Colorado's governor, Jared Polis, is seeking to create a new tool that will make it easier for people in Colorado to choose an electric vehicle if they want one, but automakers and dealers are standing in the way. In Colorado, automobile dealership owners are the only ones allowed to sell you a vehicle, and therefore have a lot of power. These auto dealers make a lot of their money providing oil changes and repairing gas-powered cars.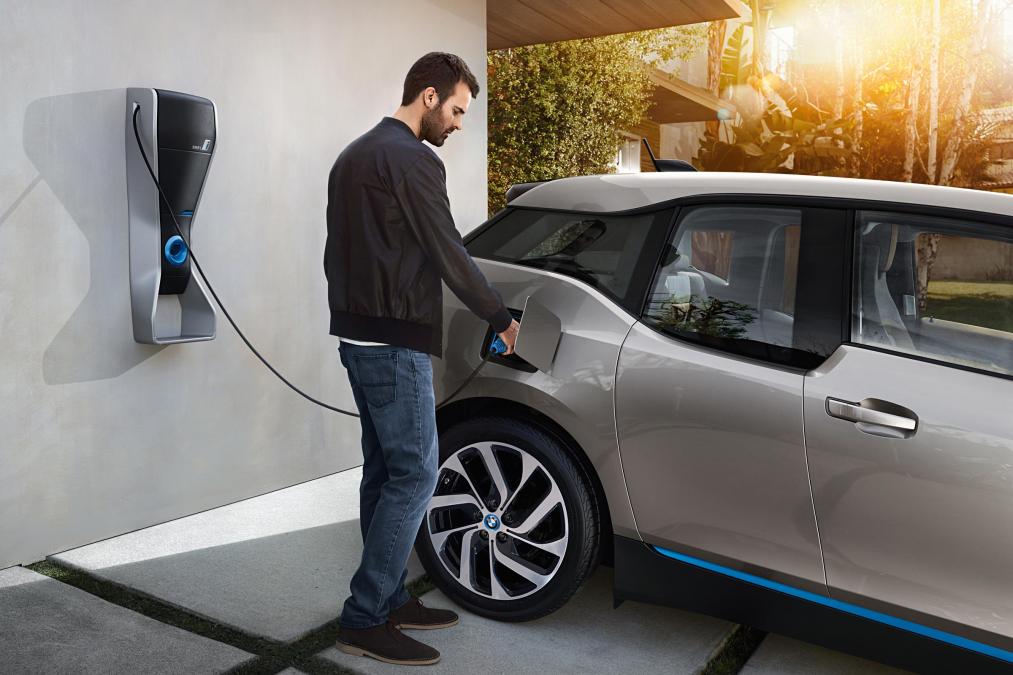 Electric vehicles (EVs), on the other hand, have fewer and simpler components, and therefore usually have much lower maintenance costs. They also never need an oil change and are one-third cheaper to fuel. Most EVs also come with thousands of dollars in federal and state tax credits so you can start saving money soon after you buy. The Zero-Emission Vehicle (ZEV) program proposed by Colorado's governor will make accessing those benefits much easier by bringing a greater variety of electric vehicles to Colorado, including pickup trucks, SUVs and crossovers. That's good news, because in CR's recent survey of prospective car buyers in Colorado, 66 percent said they are interested in owning an electric vehicle.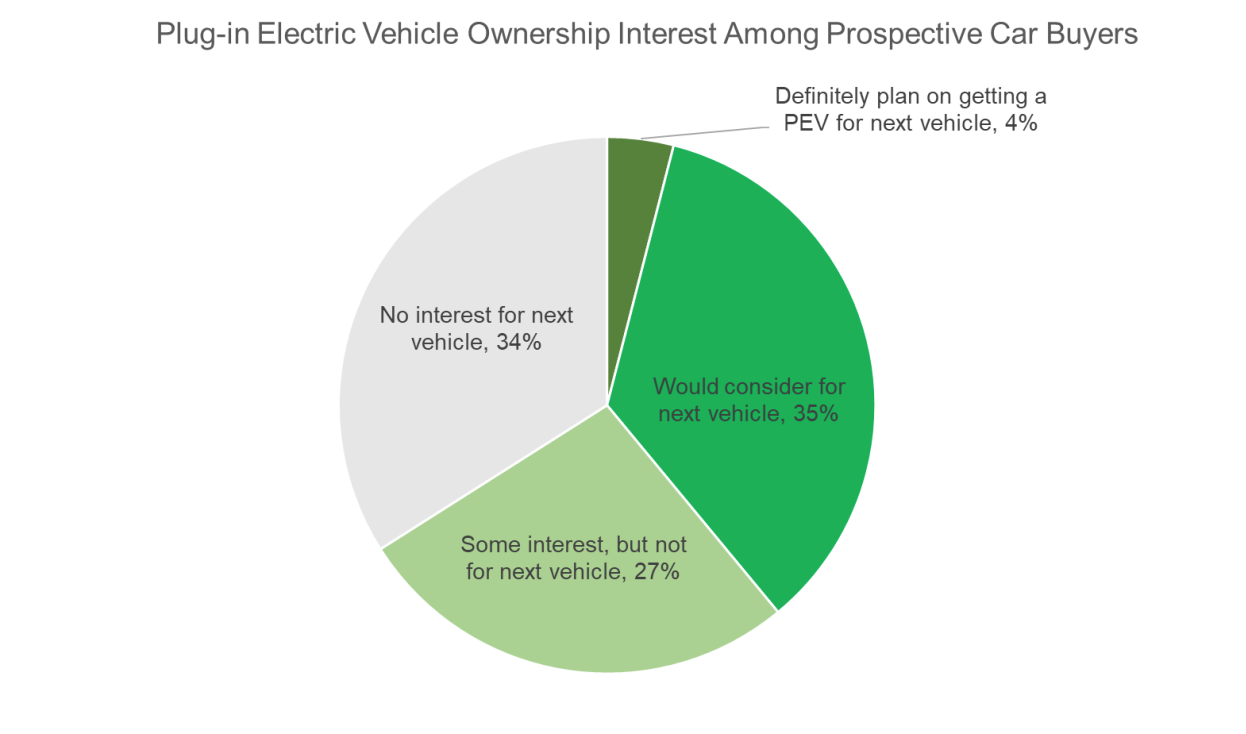 Currently, Colorado consumers can only find a sliver of the electric vehicles on the market. If approved in a vote by Colorado's Air Quality Control Commission scheduled this week, this ZEV program would require automakers to ensure electric vehicles comprise at least five percent of the cars they sell to Colorado consumers by 2023, and grow to around nine percent by 2025. Naturally, many Coloradans would prefer to be among the first in line for the newest electric trucks and SUVs that are hitting the market in the coming years. But without a Zero-Emission Vehicle (ZEV) program, that's unlikely to happen. That's why Consumer Reports sent a letter to Colorado's Air Quality Control Commission earlier this year urging commissioners to move forward with plans to conduct a public hearing, which is being held this week. Several Colorado residents, who are Consumer Reports members, are planning to speak at the hearing in support of the ZEV program.
Do you already own an EV or plug-in hybrid?
Tell us about your experience.
Despite broad interest in electric vehicles, awareness about existing incentives in Colorado remains a major issue. Most prospective car shoppers in Colorado — 85 percent — are unaware Colorado currently offers a tax credit for consumers purchasing or leasing a new electric car, including twelve percent who said Colorado doesn't offer any discounts, rebates, or credits, even though it does.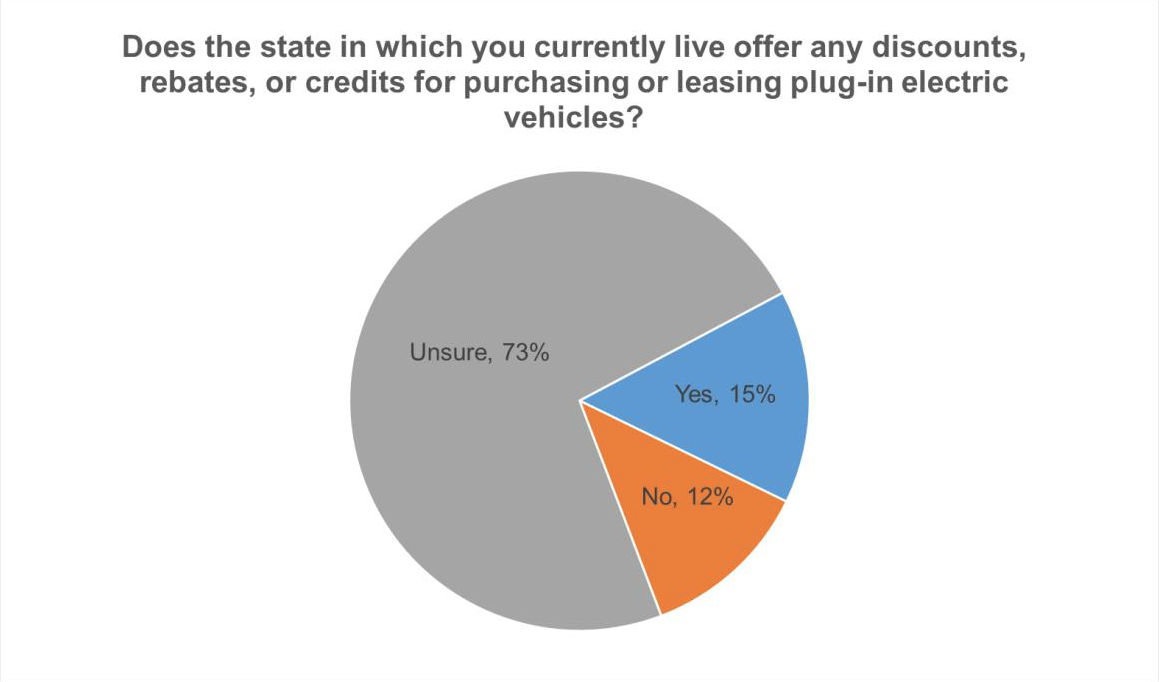 This indicates that auto dealerships and manufacturers aren't doing all they can to market electric vehicles to drivers in Colorado. If the Commission green-lights the ZEV program, Colorado would become the eleventh state to adopt this kind of helpful tool, and would increase Coloradans' access to vehicles that are versatile, cheaper to operate, and less polluting.
What you need to know to decide if going electric is right for you.
Electric Cars 101: The Answers to All Your EV Questions
Coloradans deserve the opportunity to save money and reduce air pollution, both of which come from investing in electric vehicle choices. Since many automakers and dealerships don't appear eager to give Coloradans the choices they deserve, the Air Quality Control Commission should stand up for consumers this summer by approving the Zero-Emission Vehicle standard. It would benefit the health of our families, and our bank accounts.