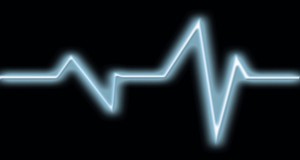 Monday, March 13, 2017
WASHINGTON, D.C. – The Congressional Budget Office (CBO) today released its cost analysis of the American Health Care Act, projecting that 14 million people would lose coverage under this bill by 2018. That number would rise to 21 million in 2020 and then 24 million in 2026 due to additional Medicaid cuts, resulting in an estimated 52 million uninsured people by 2026. The following is a statement from Laura MacCleery, Vice President of Policy and Mobilization for Consumer Reports:
"The Congressional Budget Office confirmed the grave doubts we've had about the American Health Care Act. Lawmakers promised 'more for less' but this bill delivers the opposite – fewer people with skimpier coverage and higher costs. In just one year, 14 million Americans would lose their insurance, spiking to 24 million who would lose coverage in the next 10 years. Despite the many budgetary tricks in this bill to disguise the true cost of this legislation, lawmakers can no longer hide the fact that this bill would leave millions uninsured.
"Consumers have made it clear at town halls and events across the country that losing their insurance coverage is a top national concern. If lawmakers insist on recklessly moving forward to pass the American Health Care Act, they send a clear message to their constituents that their voices are ignored in the nation's capital."
***