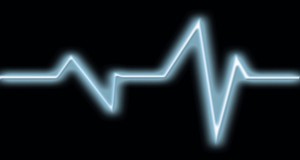 Wednesday, May 24, 2017
WASHINGTON, D.C. — The Congressional Budget Office (CBO) today released its updated cost analysis of the American Health Care Act, projecting that 23 million people would lose coverage in ten years under the version passed by the House.
The following is a statement from Betsy Imholz, Special Projects Director for Consumers Union, the policy and mobilization arm of Consumer Reports:
"Let's remember what was promised to the American people — more people covered, with even better coverage, for less money. Today's analysis shows us, for the second time, that the only thing lessened by the American Health Care Act is the number of people with access to insurance. While 23 million Americans will lose coverage, those who are able to find coverage will see rising out-of-pocket costs from plans that may offer little, if any, meaningful coverage. And the devastating cuts to Medicaid will threaten those most in need and could ultimately endanger the financial well-being of the entire healthcare system. Every element of this legislation is a broken promise.
"Today's report should also drive home the point that process matters. The House passed this bill without any public hearings, input from stakeholders or analysis of the real consequences it would have for American families. Senators should take note, and move their process from behind closed doors to ensure a thorough and transparent discussion of an issue so central to our nation's public health and financial stability."