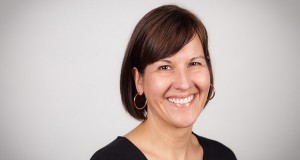 General purpose reloadable (GPR) prepaid cards (hereafter prepaid cards) look and work much like debit cards linked to traditional bank accounts. Prepaid cards can be used to make purchases, withdraw cash, and receive direct deposits. Consumer Reports latest review and ratings of prepaid cards found that consumers have many good choices for low-fee, high-feature prepaid cards:
For the first time, all the prepaid cards in our survey voluntarily offer cardholders the protection of Federal Deposit Insurance Corporation insurance for their funds;
Fees are more transparent: most fee charts are easy to find and understand.
However, there remain outstanding issues identified in our earlier surveys and still present today:
Providers use a wide variety of terms to describe basic fees and features, and until a common vocabulary is adopted, consumers may still face difficulty when comparison shopping for prepaid cards;
Prepaid cards do not yet come with the same mandatory federal consumer protections that consumers with bank debit cards currently enjoy.
While all the prepaid cards in our survey voluntarily provide protections for users against issuer insolvency and unauthorized use, these voluntary protections are no substitute for mandatory federal protections. We urge the Consumer Financial Protection Bureau to extend the consumer protections outlined in the attached policy recommendations to prepaid cards. Consumers should consider the lack of mandatory legal protections when deciding whether to use a prepaid card.