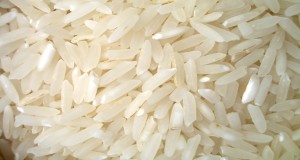 Consumers Union, the policy and advocacy division of Consumer Reports, is writing to express deep concern about delays in the Food and Drug Administration's (FDA) work to limit the amount of arsenic consumers are exposed to through food and beverages.
As you are aware, last year Consumer Reports published two stories on arsenic: a January 2012 story on arsenic in apple and grape juices, and a November 2012 story on arsenic in rice and rice products. We found worrisome levels of inorganic arsenic – a carcinogen – in both types of products. Given our findings, we asked the FDA to set limits on arsenic in food and beverages. We were therefore encouraged to hear that the FDA was working on a guidance for the level of arsenic in fruit juice, and that the Agency would be doing sampling of 1,000 rice and rice products (in addition to the 200 rice products already tested) for arsenic levels. We have been anticipating the public release of both the guidance and the complete testing results for some time now.
For the complete letter, click here.