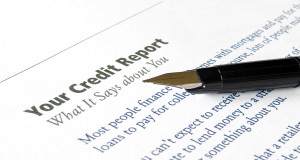 In today's economy, it's especially important to have a good credit record. In addition to lenders, potential employers, landlords, and insurance companies also may check credit reports when evaluating applicants. Credit scores, derived from information provided on credit reports, are used by mortgage and auto lenders, and by credit card companies to set the terms and interest rates they're willing to offer consumers applying for credit.
Unfortunately, a consumer's good credit record can be undermined when credit reports contain errors, and the damage can be serious. Consumers Union wanted to find out what kinds of problems consumers have experienced with credit report errors and obtaining fair and accurate credit scores. We asked consumers to share their experiences and collected over 1,000 stories from around the country.
For the full report, click here (PDF).