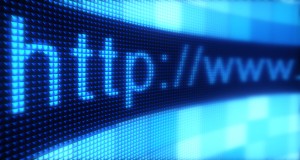 Consumers Union, the policy and mobilization division of Consumer Reports, appreciates this Subcommittee's oversight of the Federal Communication Commission (FCC) and looks forward to the hearing on October 25, 2017. In advance of that hearing, we urge you to consider for discussion the topics detailed below. These topics focus on how FCC policy affects U.S. consumers—and specifically, how it affects their access to the internet, the prices they pay, and the choices they have in the marketplace. This hearing provides a unique opportunity to review the Chairman Pai's agenda for the Commission to date, and measure it against these critical consumer interests.
I. The Future of Net Neutrality and the 2015 Open Internet Order:  How repealing the FCC's net neutrality rules would help consumers—a majority of whom support the current rules—and how those supposed benefits compare with the likely benefits afforded to the ISPs?
II. Stemming Rising Cable Prices and the Rapid Growth of Unwarranted, Company Imposed Monthly Fees: What should be done to stem the proliferation of company-imposed fees and whether the FCC will adopt the CAC's modest, consumer-friendly recommendation?
III. Examining the Sinclair-Tribune Merger: Did the Commissioners anticipate the Sinclair-Tribune merger after reinstating the UHF discount earlier this year—a discount that will allow Sinclair to reach more than 70 percent of Americans and well above the national ownership cap of 39 percent. Further, we urge you to ask, if the merger is approved, what consumer benefits demonstrate that the deal is in the public interest.