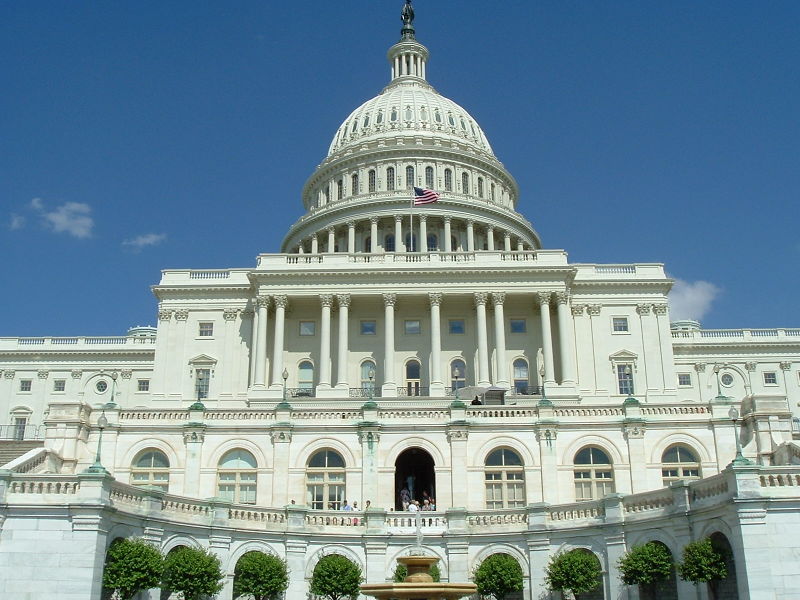 Consumers Union, the policy and mobilization division of Consumer Reports, writes regarding the financial services and general government division of H.R. 3354, a broad spending bill for fiscal year 2018. We oppose harmful policy riders in this legislation that would undermine essential protections for consumers.
First, we urge you to vote no on Sensenbrenner and Duffy Amendment #208, which would prevent the Consumer Product Safety Commission (CPSC) from implementing its proposed performance standard to limit carbon monoxide emissions from portable generators in order to protect consumers from carbon monoxide poisoning.
Second, we urge you to remove from the bill the following provisions in Division D of H.R. 3354:
Section 501, which would prevent the CPSC from setting minimum mandatory safety standards for recreational off-highway vehicles (ROVs).
Section 502, which would prevent the CPSC from implementing its proposed mandatory standard for table saws.
Section 926, which would subject the budget of the Consumer Financial Protection Bureau (CFPB) to the annual congressional appropriations process. To remove this provision, we urge you to support Ellison Amendment #199.
Section 927, which would eliminate the CFPB's supervisory and examination authority.
Section 928, which would stop the CFPB from exercising its rulemaking, enforcement, or other authority with respect to payday loans, vehicle title loans and other similar loans. To remove this provision, we urge you to support Ellison Amendment #201.
Section 929, which would rescind the CFPB's authority to enforce against unfair, deceptive, or abusive acts and practices (UDAAP) and to write rules to define its UDAAP authority.
Section 930, which would repeal the CFPB's authority to issue rules to limit or stop the use of forced arbitration in consumer financial service contracts.
Thank you for your consideration. We look forward to continuing to work with you on legislation that provides adequate funding for federal agencies, particularly those that serve as critical watchdogs of the marketplace and work to ensure that it is fair and safe for all consumers.
For the full letter, click here.