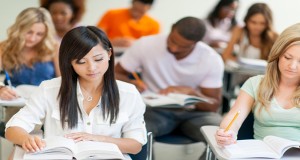 Consumers Union, the policy and advocacy arm of Consumer Reports, appreciates the 1 opportunity to comment in response to the Department's Request for Information (RFI) regarding the Title IV Student Loan Servicing system.
We urge the Department to use this opportunity to improve borrowers' experiences with servicers under contract with the Department by: (1) creating a single portal for borrower queries and complaints; (2) improving outreach to borrowers about alternative repayment options and other important rights; (3) promoting increased fairness and choice for borrowers; (4) collecting, analyzing and centralizing more robust data on repayment outcomes; and (5) stepping up supervision and enforcement of servicing standards. Our recommendations are outlined in more detail.
For the full comments, click here.