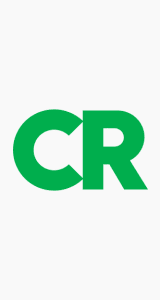 Friday, March 20, 2015
Consumers Union statement on FDA evaluation of new genetically-engineered apples, potatoes
The following is a statement by Michael Hansen, PhD., Consumers Union Senior Scientist, on today's FDA evaluation of new genetically-engineered apple and potato varieties:
"These new varieties covered by FDA's announcement today all use a new form of genetic engineering, called RNA interference, also called RNAi.  The safety of this type of engineering, which works by shutting down the ability of RNA to translate DNA into protein in a cell, raises many new, unanswered questions.
"An EPA scientific advisory panel on pesticides issued a report in 2014 that stated this technology needs further evaluation in terms of its use for pesticidal purposes. The panel recommended further study of this topic, particularly in people who are sick, immune compromised, children or the elderly.
"Consumers Union is also concerned that FDA has not required labeling of this apple, which is engineered to sit around for significant periods of time without turning brown.  Consumers could easily be deceived about the freshness of slices of this apple.  FDA says companies should 'consult' with them about labeling, but like with all other genetically engineered food, requires no full disclosure to consumers."
***
Contact: David Butler, dbutler@consumer.org, 202-462-6262