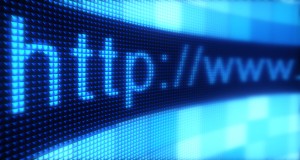 Tuesday, March 7, 2017
WASHINGTON, D.C. – Senator Jeff Flake (R-AZ) today is moving forward with efforts to undo the FCC's broadband privacy rules using the Congressional Review Act. Not only would this eliminate the rules passed last year, but it would prevent the FCC from passing similar consumer privacy rules in the future.
Katie McInnis, staff attorney for Consumers Union, the policy and mobilization arm of Consumer Reports, said, "Using the Congressional Review Act to undo the FCC's broadband privacy rules is an attack on consumer privacy rights. Internet service providers are using their all-access pass to consumers' online lives to boost their profits, selling this personal information to the highest bidders. This move to eliminate these rules makes it clear that Congress values big industry more than consumers, who overwhelmingly support these protections. Moreover, preventing the FCC from exercising its authority to protect consumer privacy and security in the future is incredibly short-sighted in our increasingly connected world. We hope that Senators will stand up for their constituents and reject this misguided effort."
Consumers Union has heard from more than 50,000 consumers who believe in online privacy protections. A petition in support of the rule garnered 45,000 signatures, and the consumer group has received approximately 10,000 consumer comments to the FCC asking to preserve these key protections.
***