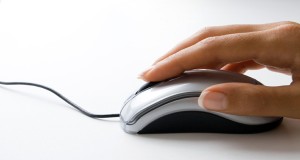 Friday, February 27, 2015
Consumers Union statement on White House discussion draft of Consumer Privacy Bill of Rights Act
WASHINGTON — The White House today released a discussion draft of its Consumer Privacy Bill of Rights Act.  Consumers Union made the following statement:
"The Administration has just released a discussion draft of legislation to help consumers protect their personal information.  We're glad the Administration is recognizing the importance of consumer privacy with this action. However, this proposal is disappointing.
"Under the bill, consumers would only have control of their own personal data if there is a risk of harm — not simply because they wish it to be private.  In addition, we're concerned that the bill does not include adequate safeguards to ensure that privacy codes of conduct adopted by companies will be sufficiently protective of someone's personal data.  Lastly, the proposal would preempt stronger state privacy laws that already exist, and prevent states from taking action on their own to bolster privacy protections in the future.
"We look forward to working closely with the Administration and lawmakers in the weeks and months ahead to help develop legislation that will give consumers meaningful control over their personal information," said Ellen Bloom, senior director of federal policy for Consumers Union, the advocacy arm of Consumer Reports.
***
Media contact: David Butler, Consumers Union, dbutler@consumer.org, 202-462-6262