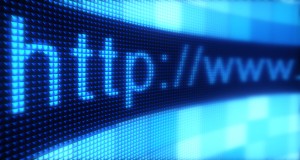 December 4, 2015
WASHINGTON, DC – As the D.C. Circuit Court of Appeals begins to hear oral arguments in the case challenging the Federal Communications Commission's (FCC) net neutrality rules, Consumers Union, the policy and advocacy arm of Consumer Reports, today highlighted the consumer need for an open, accessible Internet.
"This is a critical case that may decide the fate of the Internet as we know it," said Delara Derakhshani, policy counsel for Consumers Union. "The FCC passed these Open Internet rules, with proper authority, to keep the Internet open for all, rather than allowing a select few companies to choose winners and losers. These rules are essential to ensuring consumers can access the websites and apps they – not their Internet service provider – choose. As oral arguments begin today, we hope that the Court keeps a focus on the consumer need, and overwhelming desire, for an open, innovative Internet."
Consumers Union submitted an amicus brief in favor of the rules. The brief cites Consumer Reports' national surveys that demonstrate strong support for net neutrality rules.  A June 2014 CR survey found that 58% of consumers agreed that "the government should not allow Internet service providers to charge companies to deliver their content with greater priority than other companies"; only 16% thought it was a good idea.
Consumers Union's brief is available here.
***