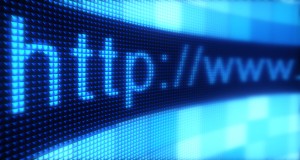 Monday, March 6, 2017
WASHINGTON, D.C. – Consumers Union, the policy and mobilization arm of Consumer Reports, today filed comments urging the Federal Communications Commission to leave its broadband privacy rules intact and reject industry's petition to reconsider the rules. The comments, filed jointly with Consumer Federation of America, make the case that internet service providers' sweeping view into their customer's online activities warrants the consumer protections outlined in the rules passed last year.
Katie McInnis, staff attorney for Consumers Union, said, "Internet service providers have a front-row seat to everything we do online. And they use this unique window into their customer's lives to profit off them twice—charging them for broadband services, and then selling their customers' data to the highest bidder. ISPs argue that they're being held to a different standard, but—given their access—they should be. Consumers have made it clear that they want to know who uses their data and how. We urge the Commission to stand up for consumers and abandon this industry-driven effort to dismantle these critical consumer protections."
Consumers Union has heard from more than 50,000 consumers who believe in online privacy protections. A petition in support of the rule garnered 45,000 signatures, and the consumer group has received approximately 10,000 consumer comments to the FCC asking to preserve these key protections.
The full comments are available here or by visiting ConsumersUnion.org.